What is all about?
The National University of Political Studies and Public Administration (SNSPA) has organized a series of Smart Cities Events aimed at fostering inclusive and formal dialogue among all interested stakeholders regarding Smart Cities issues. The events have been initiated by the Faculty of Public Administration staff members with the objective of bringing together representatives from various sectors such as governments, intergovernmental organizations, private sector, technical community, academia, and civil society to facilitate multistakeholder discussions, exchanges, and collaborations on Smart Cities-related topics.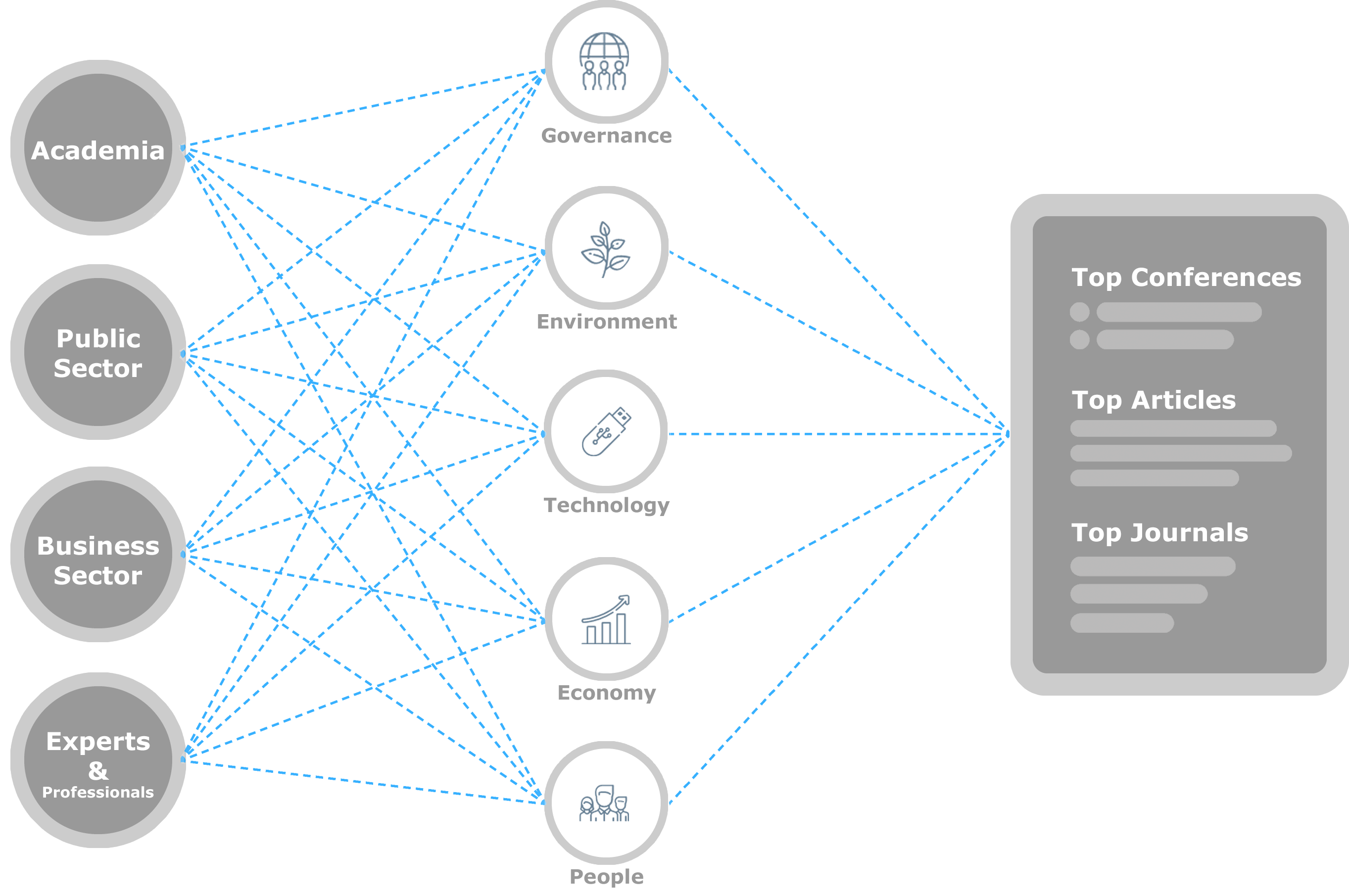 Our smart objectives are:
Raise awareness and promote a better understanding of the Smart Cities concept among stakeholders.

Build and strengthen the capacity of these stakeholders to actively participate in national, regional and international Smart Cities developing process.

Facilitate multistakeholder discussions, exchanges and collaboration on Smart Cities related issues that are of particular concern for stakeholders.

Contribute to creating linkages between the Smart Cities realities at the national, European and international level.
The first Smart Cities Event was held on November 28, 2013, under the name 'Conferința Orașul Inteligent' (Romanian) [Smart Cities Conference], and it was the first of its kind in Romania. This event demonstrated the visionary role played by academia in the area of research and development, continuously finding new trends for a brighter future.